Greece to restrict the number of travelers at Acropolis every day
&nbspTuesday, September 5, 2023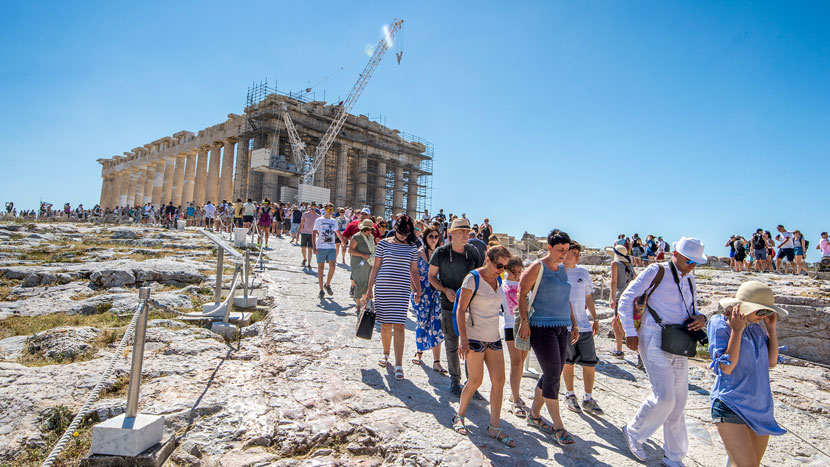 Starting this week, Greece will restrict the number of travelers who can visit one of its most sought afteralluresevery day.
The Athens Acropolis archaeologicalplace will now limitday-to-daytourists at 20,000. People eager to see the pastrelics will need to make use of a booking website to book a time periodbeforehand.
Greece declaredthismeasure last month forlimitingcongestionin the midst of a post-pandemic travel flow that has troubled Europe this summer. Well-liked tourist spots have been struggling with the burden of over tourismof late. Places of cultural significance and museums similarly are making a lot ofdeterminationsfor maintaining the holiness of their locations.
LinaMendoni, the culture minister ofGreece said that the nation would beginrestrictingthe number of tourists at the Acropolis for avoidingharm to the place.
Mendoni said that the site iswitnessing as much as 23,000 touristsevery day, majority of whovisit in the morning and create blockages and disagreeablecircumstances for other tourists and people.
Tags: