Indonesia minister aims 6000 tourist villages in 2024
&nbspTuesday, August 29, 2023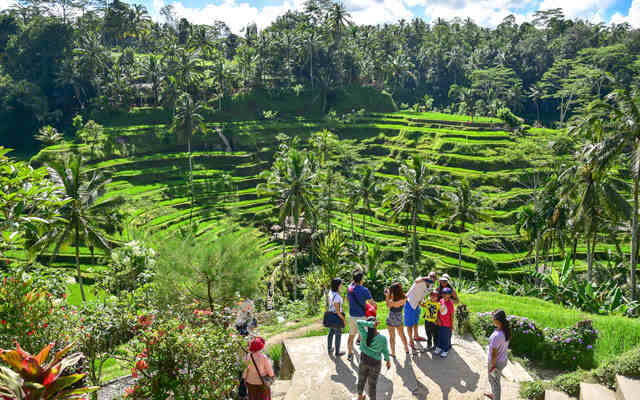 Sandiaga Uno, the Indonesia Minister of Tourism recently said that the ministry is aiming around 6,000 tourism villages to get them registered by 2024. He said that the target for tourism villages next year inside the network of tourism village will increase to 6,000, on Sunday, he said in Jakarta.
Sandiaga is quite hopefulregardingattaining the target seeing Indonesia's number of tourism villagessurpassing its annual targetsconsistently. The ministry in 2021in the network had targeted 800 tourism villages and concluded with 1,831villages by the end of the year.
Moreover, the number of registered villages, in 2022, have almost doubled and reached 3,419. Meanwhile, the ministry this year have exceeded the target as well, from 3,500 villages to 4,537 villages respectively. The ministry is confidentthat the networked villages can seamlessly develop tourism villages in the future as well.
Big thanks to the public support that remained all the time and public enthusiasm all through. This is commitment of the Indonesian ministry to develop a major impact on the locals in the future, he said. Also, Sandiaga said that tourist villages in 2024have a possibility to create 4.4 million fresh high-quality manpower.Sandiadaalso said that the ministry is presentlyaiming on increasing the tourist villages.
Tags: