Rain wrecks havoc on HP tourism
&nbspFriday, August 18, 2023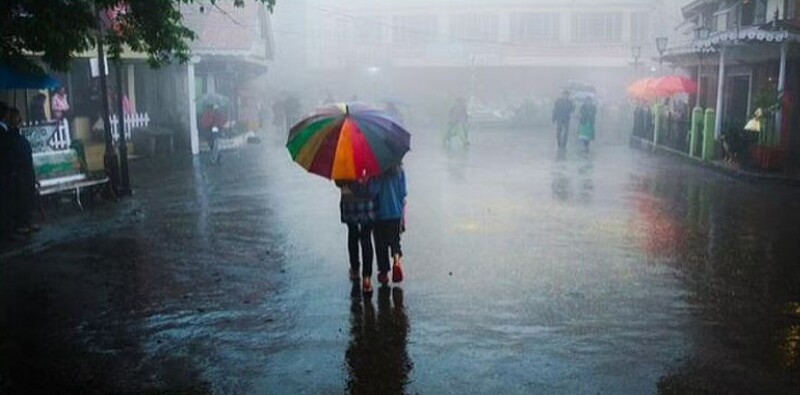 Nonstop landslides and rainfall are creating disaster for HP tourism, north India's one of the most popular tourist markets. Hoteliers stated that postponement has been piling again and again and the condition appeared direr than the destructive pandemic situation. For conferences, July is typically a good month; however, since July 8 onwards they have had postponement of worth more than Rs 60 lakh.
There are zero bookings as there are no roads left because of natural disasters to reach Himachal Pradesh, said the managing director of the four-star hotel East Bourne Resort, Sanjay Madan. He also mentioned that the national highway has been closed. Necessary supplies are hit.
On Monday, there was a major landslide as rain didn't stop. It appears quite shoddier than the time when covid hit the country, he added.
In Shimla, an employee from the Clarkes hotel said that the situation was quite worrying. As the road and weather conditions deteriorated, they are not getting any new call for reservations, he added.
The board member of hospitality industry committee Federation of Associations in Indian Tourism and Hospitality said that the pressing requirement was to reinstate the bridges and roads that have been destroyed. He also added that July rains impacted the entire Himachal and many tourists got stranded due to this sutuation.
Tags: