Bali has better prospect to lure travellers in health and sports tourism
&nbspTuesday, July 18, 2023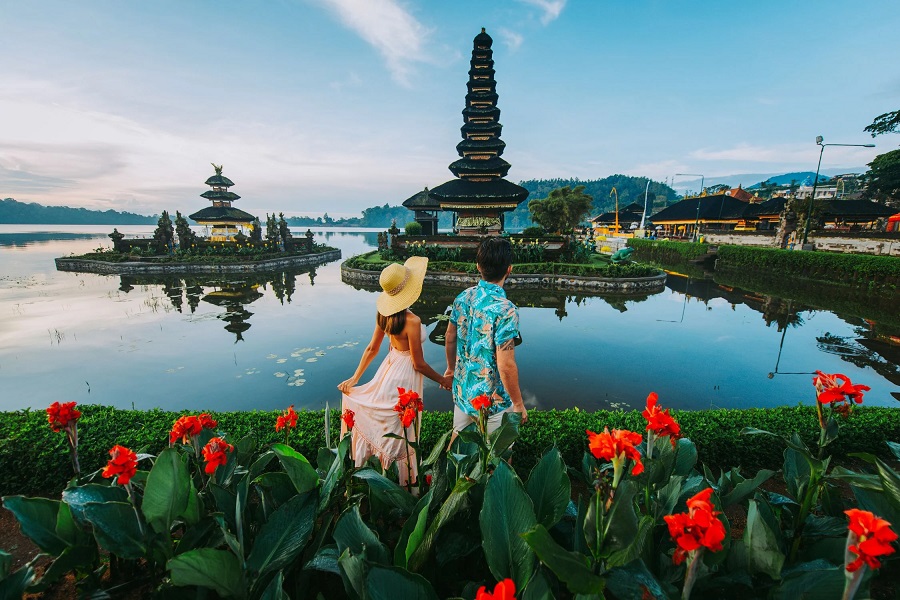 Erick Thohir, the State-Owned Enterprises (SOEs) Minister said that Bali has a better prospect to entice
travelers in health and sports tourism from the time when the province will be buoyed by amenities
established by the administration and the private segment.

Thohir said that apart from health tourism, they can also present sports tourism.
This is a combined
determination to shape Bali implemented by the government, regional government along with private
sectors.

As per the SOEs minister, the Indonesian government is creating a health Special Economic Zone (SEZ) in
Sanur, Denpasar that consists of an amalgamation concerning healthcare facility and tourism.

The area is now confirming global standard hospital amenities and energizing the Inna Grand Bali Beach
hotel which is handled by state-run hotel chain PT Hotel Indonesia Natour (HIN).

The Sanur Health SEZ is situated on an expanse of 41.26 hectares with an entire expansion plan projected
at Rp1.4 trillion, said Thohir.

The topping out for the structure which creates the phase toward finishing point for the building of the
hospital in partnership with a health facility from the US, is predictable to be executed on July 31 this year.
Tags: