Cinder House at Four Seasons Hotel St. Louis Earns Wine Spectator Award of Excellence
&nbspFriday, August 4, 2023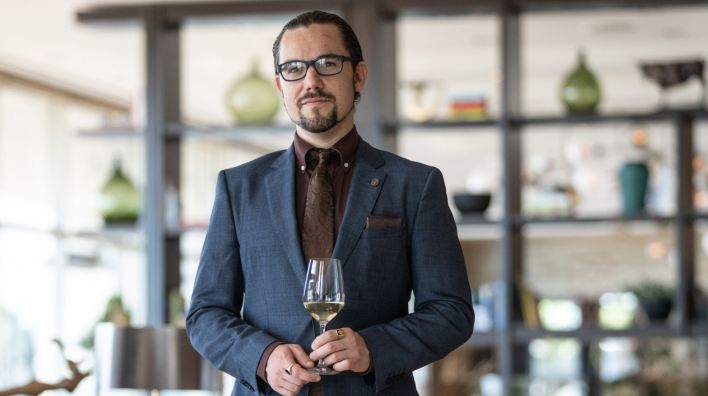 For the fourth consecutive year, Cinder House at Four Seasons Hotel St. Louis earned the Award of Excellence from Wine Spectator for the breadth and depth of its wine list. Cinder House is one of just eleven restaurants in St. Louis to receive the highly respected award, which is a calling card for discerning wine lovers who seek dining experiences that offer a robust selection focused on excellence.
For more than forty years, Wine Spectator magazine has informed and shaped the world of wine. Its Award of Excellence recognizes restaurant wine lists that offer a well-chosen assortment of quality producers.
Anthony Geary, who achieved Advanced Sommelier status from The Court of Master Sommeliers last year, leads the Hotel's wine program. He is responsible for achieving its many accolades as well as expanding the wine team to include fellow Advanced Sommelier Alisha Blackwell-Calvert and Certified Sommelier David Phil Villacis.
Geary was also named 2022 Food & Beverage Professional of the Year by Missouri's chapter of The Hospitality Sales & Marketing Association International. He is motivated by his vision to build one of the top wine programs in the Midwest and is continually enhancing the Hotel's cellar with new acquisitions. He is also always finding ways to share his passion and broaden palates with new tasting and pairing experiences. He is currently planning new fall/winter programming and events, which will be announced shortly.
Tags: