Fiji tourism seeing positive trend
&nbspTuesday, July 11, 2023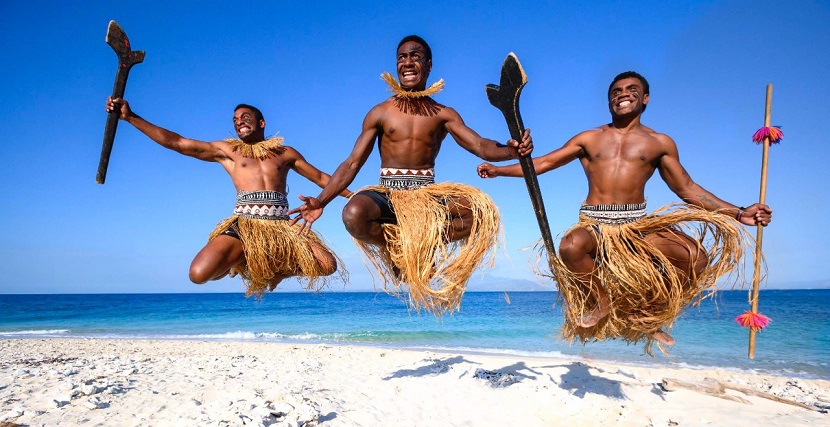 Fiji is constantly in demand from tourists from Australia in spite of reports of Aussie travellers finding international travel hard.

Over one in three travellers from Australia don't have enough money to travel foreign locations because of the rising airfares and a crisis in cost-of-living, as per the findings published by Finder, a price comparison site, last month.

However, the national tourist office of Fiji explained that it has seen a decoupling trend where people are selecting to travel in spite of tough situation financially in other regions.

Tourism Fiji stated that the tourist numbers from Australia to the country continues to grow up.

It said that Aussies who came to Fiji in the first five months of this year arrived at an imposing count of 158,755, representing their constant love for their gorgeous destinations.

Their expected spending of about $FJ560 million not only displays their promise to get familiar with the best of Fiji but emphasizes the involvement of Australian visitors to their tourism industry as well.

It mentioned that Fiji was positioned among world's top 10 countries for Australian travellers planning for a holiday in the coming three years.

It said that from Australia to Fiji, visitor arrivals are seeing constructive trends and rise in popularity.
Tags: