Hopefully a new tourism normal is impending
&nbspWednesday, August 30, 2023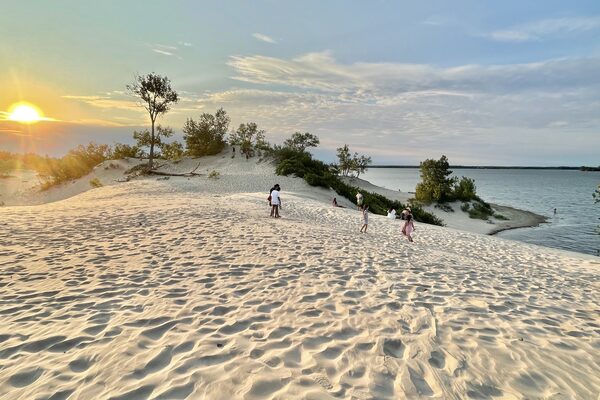 Word is out in the open that in Prince Edward County, the tourism is down, however,on Main Street, huge traffic together with capacity crowds at Sandbanks Provincial Park shows that it still remains a flourishing sector.
Keeping in mind that in the seasons earlier, the county has remained the preyin terms of too much of positive things, news that reaching a steady pointdoes have a chance to taking place, this comes as music to the ears of several residents.
Usually, to summer visitors, local residents remained quite proud to show off their county and greeted them with open arms, however, that was before the record arrival of vacationers, some of them were pretty rude and hostile.
It was advised in a recent news article that one reason for the tourism drop in 2023perhapsis related to the reason that visitors have been made to get an impressionof not worthy.
It was observed to support this theorythat the county in restricted areas have inflicted heavy fines for parking cause. It is tough to comprehend why this should discouragetourists to come to the county.
Who ignore the signs, fines are applicable only to those people. The followers of law have nothing to get anxiety.
Tags: