Kerala is a classic example in encouraging quality tourism
&nbspWednesday, August 9, 2023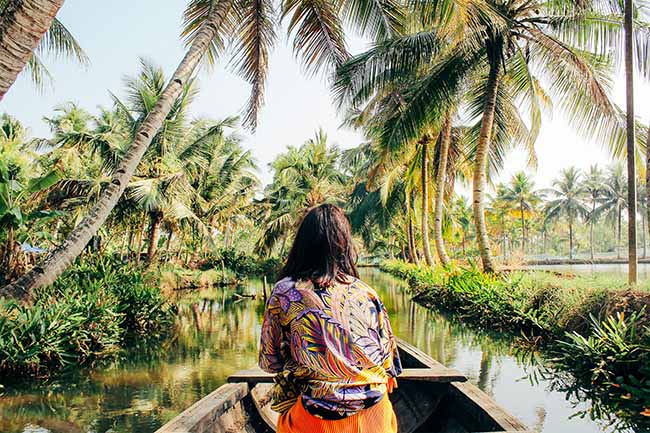 Rohan Khaunte, the Tourism Minister of Goa said that Kerala is a classic example toward heartening quality tourism. Khaunte spoke at the Goa Legislative Assembly, and said that Goa needs to adhere to Kerala's instance in confirming quality.
Kerala's rule of not bargaining regarding quality in spite of an upsurge in the amount of tourists should be imitated, said Khaunte. He said this while speaking about presenting new approaches to the Goa tourism sector in a way that appeals to overseas tourists.
Kerala has seen a steady growth in the number of overseas travelers during the period after the pandemic. The state attained this by bringing in a lot of new schemes to encourage global tourism.
Tags: