Local medical tourism in India needs better attention
&nbspFriday, August 4, 2023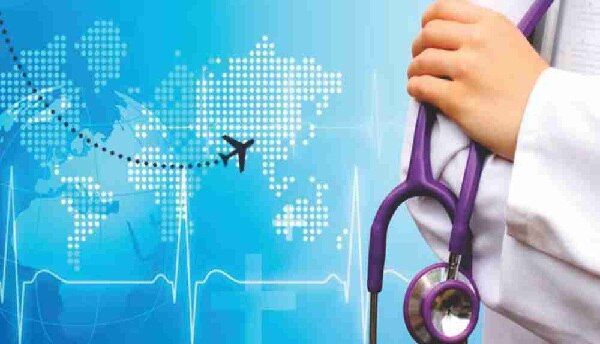 More than 70 per cent of people ailing from non-communicable illnesses from the North-eastern states of Indiatravel to other states for cure, as per the report, 'state of healthcare in rural India (2023)',which emphasizes the necessity for betterconsiderationfor local medical tourism.

Althoughfacilities for global medical specialists have acquiredimpetus, domestic medical tourismremains largelyignored, as per the review by the Development Intelligence Unit (DIU), which is a partnershipamong Transform Rural India and Sambodhi Research. This was obvious from the noteworthy 63 per cent of Indians with families ailing from non-communicable diseasesselectingtraveling outside of their own states for gettingimproved healthcare facilities.

73 per cent people in the northeast tour for cures of NCD. This figure is 60 per cent for individuals in the states of Haryana, Punjab andHimachal Pradesh and 44 per cent in the states of Chhattisgarh, Uttar Pradesh and Madhya Pradesh. The study was carried out with a trialdimension of 6,478 respondents in 20 states.
Tags: