London tube workers to strike on July 26, 28
&nbspWednesday, July 12, 2023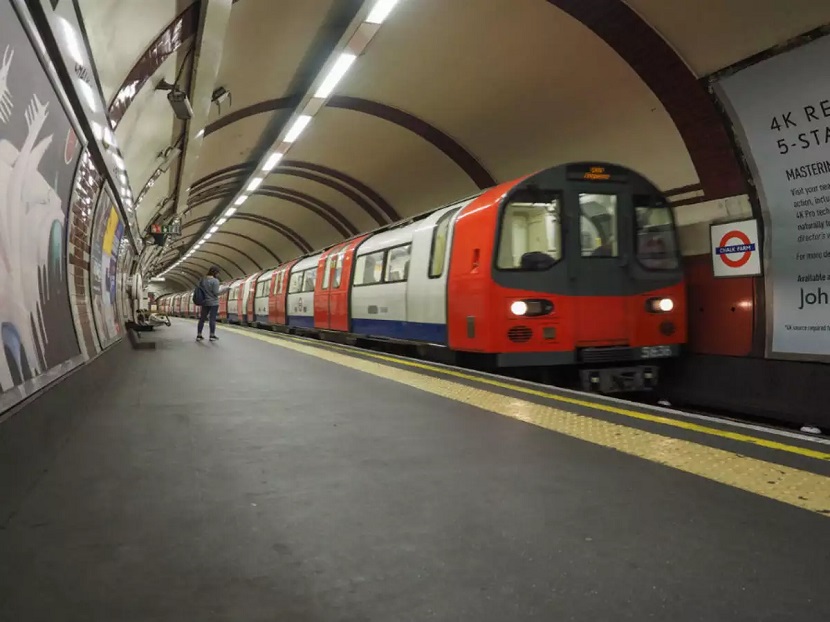 Associated Society of Locomotive Engineers and Firemen has announced to go on strike on July 26 and July 28.
ASLEF represents train drivers.
Consequently, London underground train services are most likely to come to a standstill on these dates. Earlier, RMT, another trade union of railway workers appealed for a strike on July 23, 26, 26, 27, and 28.
Holding the management of the metro rail, a spokesperson for the ASLEF said that the authorities are determined to try to push through detrimental changes.
He emphasized that the workers are ready to act to protect their pensions, working conditions, and agreements.
He pointed out that the railway management is determined to implement a new attendance system that won't allow representation or appeal at the beginning of the disciplinary process, and the disciplinary warnings would be increased from 26 weeks to 52 weeks.
The ASLEF spokesperson added that the Transport for London (TfL) has planned to change the sickness system and any leave more than a week would be put in the category of long-term leave.
He accused the authorities of planning to cut hundreds of jobs and forcing the workers to work harder and for longer hours.
Talking to journalists, TfL's chief operating officer, Glynn Barton expressed disappointment over the proposed strike and said that the ASLEF strike would coincide with the strike call given by the RMT.
He urged both unions to reconsider the strike and hold talks to resolve the issues.
Rejecting the allegations of the union, he explained that there is no plan to change the pension scheme, no plan to retrench any employee or change the working conditions.
He said that there are plans to improve the conditions of the tube and the plans should be discussed with the unions. He said that extra workload will not be put on any employee, there will be enough workers on all stations and the tube will be run in a better way.
Tags: