Madison Morgan County's Tourism Ambassador Certification Program
&nbspFriday, August 18, 2023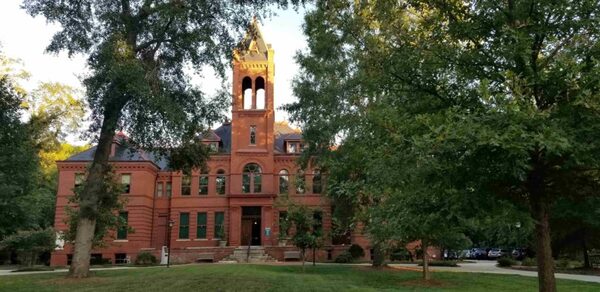 On Thursday, through an inaugural cohort, a new Tourism Ambassador Certification Program was completed. Set up by the committee plan within the Madison-Morgan Arts, Culture and Tourism Collaborative, this interactive program tutors the members on the flourishing tourism financial system of Morgan County, involves guided tours of the attractions located nearby and provides participants to motivate visitors to come and take pleasure in several exclusive experiences the county has to provide.
To reward Tourism Ambassador Certificates to the participants who completed the curriculum successfully, at the Steffen Thomas Museum of Art, an Ambassadorship Ceremony was organized together with a special preliminary viewing of the new exhibition of STMA titled – Something to Declare with Contrapunto, the Latin American artists' group.
As part of the program, partner attractions provided special tours, along with discounts and events for the participants. The completion of the program required participants to take part in an educational training and walking tour of the Madison Historic District, implemented through the joint effort of the Morgan County Historical Society, Madison Morgan County Convention & Visitors Bureau and Madison-Morgan Cultural Center, also experience three partner attractions at the minimum within 90 days to get a formal Madison-Morgan Tourism Ambassador Certificate.
Tags: