Overseas tourists increase in J&K after latest G20 working group meeting
&nbspFriday, August 18, 2023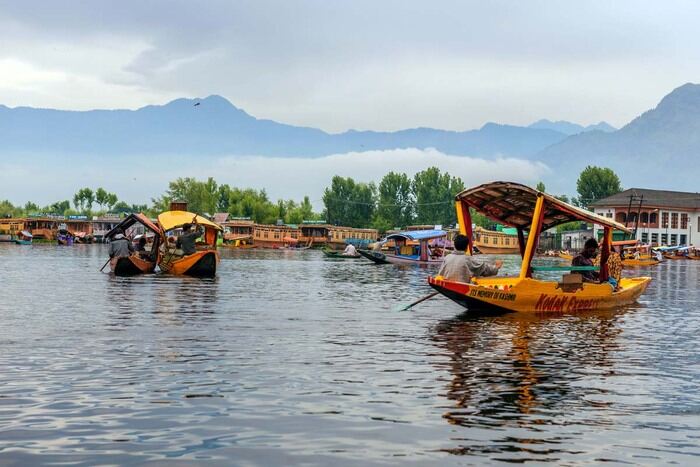 Manoj Sinha,the lieutenant governor of Jammu and Kashmir said that the influx ofoverseas travelers in the areaamplified by 59% following the latest G20 working group conference in Srinagar.
The conference not only reinforced political affairs but also unlocked new prospects in the tourism segment, said Sinha. Sinha, while speakingduring the Independence Day gathering at Bakshi Stadium in Srinagar said that people have started a new voyage of concord, love and constancy, which will bringimprovement and anexcellentprospect.
Hundreds of folkscomprisingadministrationrepresentatives, for whom presence was obligatory, took partat the gathering at the renovated stadium. Sinha said that the latest G20 working group meeting, continuingAmarnathyatra and Muharram parade after three decades represents the modification on ground.
Following the G 20 conference, the influx of overseas tourists equated to the previous years augmented by 59%. Overseasdisciplestook part in the Amarnathyatraon top. Sinha said that separatism and violence is a disease for the society and it needs to be eliminated.
Tags: