Province should promote island, says opposition
&nbspMonday, July 31, 2023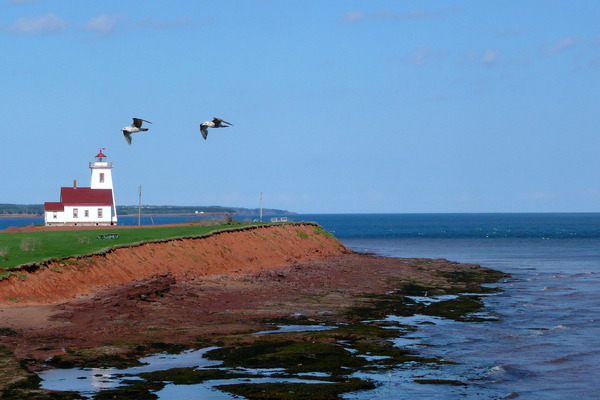 The Liberals and Green Party on P.E.I. are requesting the PC government to talk about the drop in tourism that has been experienced by some operators this summer 2023.

As per a recent statement by the Tourism Industry Association of P.E.I. proposes that for July, business on the Island has not been as powerful as it
was expected in spite of two multi-day concerts in Cavendish that successfully attracted thousands of people.
The Opposition Liberal critic for tourism, Robert Henderson, explained that price rises is probably having an influence along with the disturbances in the ferry service between Nova Scotia and P.E.I.

However he stated that it's not too behind the schedule in terms of a revival, particularly with some festivals on the way.

He said that at the present moment, he thinks it's the government's time to
look at if the tourism numbers have been consistently declining and what
can they carry out to promote Prince Edward Island.

They will have the Rock the Boat concert in the coming days followed by the oyster and Fall Flavors events in September, all lined up. They all hope
that the government will put more stress on trying to bring greater number
of people from other parts of the Atlantic Canada, Maritimes, and Ontario.
Tags: