Punjab is set to improve its tourism
&nbspWednesday, August 30, 2023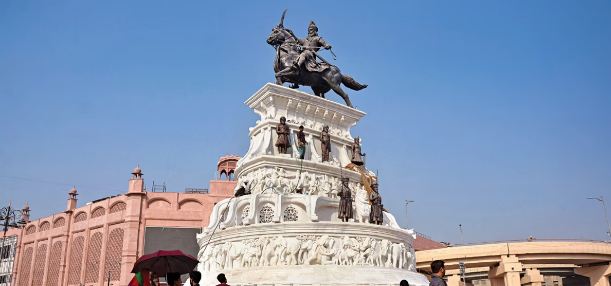 To encourage the tourism of Punjab, and draw more investments into the state, On Thursday, the Punjab government said it from September 11th, it will arrange a three-day Punjab Tourism Summit along with Travel Mart in Mohali. This initiation will boost up the sector.
The tourism minister said that the state is all set to plan so that the tourists who normally come to Amritsar can be efficiently made to explore other remote locations in Punjab. The state is famous for sacrifices and warriors, it also has gorgeous locations, forest areas, water bodies and farm tourism possibilities.
A host of efforts like fiscal efforts on tourism in Industrial Policy 2022,Invest Punjab,into wellness sector, amendment of Eco Tourism Policy, and execution of adventure tourism, Anmol Gagan Mann, Punjab Tourism Ministersaid the above. The state government of Punjab is working persistently to encourage tourism in the state.
These initiations, in return, will offer maximum opportunitiesrelated to employment for youth and women, at a roadshow, Mann said this while promoting Punjab Tourism Summit and Travel Mart. It also has many forts and heritage attractions to explore. The minister also said that for events, forts and palaces of the state will be utilized in the future.
Tags: