Quintana Roo upholds its place as an excellent tourism destination
&nbspFriday, July 14, 2023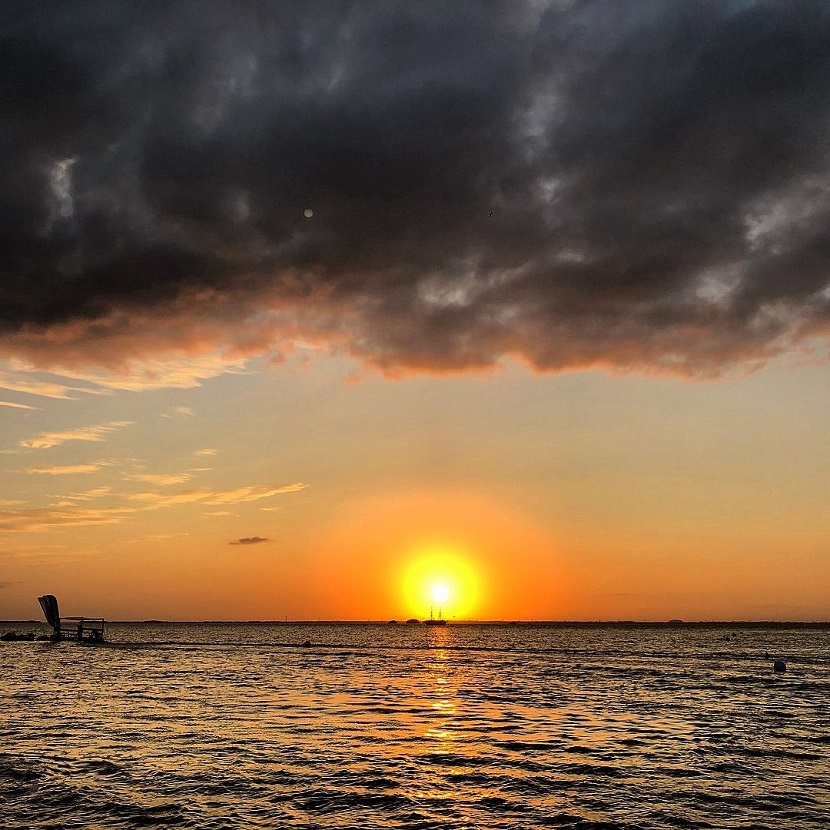 Quintana Roo continues to uphold its position as a first- rate tourism destination.
The state is all set to greet thousands of native, countrywide and worldwide visitors to take pleasure in its natural splendors, historical and traditional abundance, said Governor Mara Lezama.

Governor Lezama stated that since the beginning of the year, tourism statistics have improved.
At this time, the Mexican Caribbean is linked to 124 cities all over the world, 40 of which are in the U.S., 20 in Canada, 20 in Europe, 21 in Latam and 23 in Mexico.

The retrieval of the Canadian market made a substantial recovery between January to April this year
compared to last year.
Canadian travelers during the initial four months 629,822 in total, marking an upsurge of 68.4 percent throughout that equivalent time in 2022.

Worldwide air traffic into Quintana Roo recorded an upturn of 14.5 percent. Figures amplified from over 3.3 million from January to April 2022 to over 3.8 million during the equivalent time of 2023.
Tags: