Severe thunderstorms expectation in central United States
&nbspFriday, July 7, 2023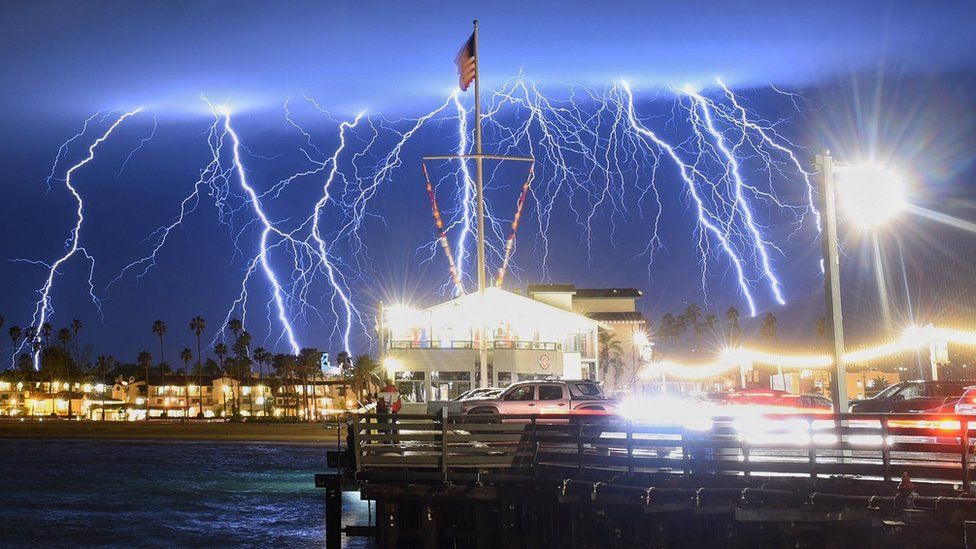 Severe thunderstorms are expected to impact a wide area spanning more than a dozen states from Montana to Tennessee in the central United States.
The combination of summer heat and humidity will fuel multiple rounds of storms throughout the weekend, and many of these storms have the potential to become severe.
Heavy rain will be a common occurrence, disrupting outdoor plans for many residents. Some areas will also face travel disruptions due to gusty winds, hail, and the possibility of a tornado or two.
The severe weather threat will extend eastward and southward across the Plains, Mississippi Valley, and Ohio Valley over the weekend.
Certain regions may experience consecutive days of storm activity, increasing the risk of flooding. Long-lasting storm complexes could bring damaging wind gusts to large areas, posing a significant hazard.
As additional atmospheric energy interacts with warm and humid air, the severe weather risk will shift to the central and southern Plains, affecting areas in Colorado, Kansas, Nebraska, and Oklahoma.
Western Missouri and northern Texas may also experience severe storms during this period. Cities such as Amarillo, Texas, and Kansas City and Springfield, Missouri, could see torrential downpours, strong winds, and potential power outages.
Even areas farther north, including portions of the eastern Dakotas and Minnesota, may encounter storms with damaging winds and hail late on Friday. Although the tornado risk is lower in the northern regions, travel disruptions are anticipated during the busy weekend period. Residents are advised to stay updated on weather conditions and take necessary precautions to ensure their safety.
Tags: