Slovenia storm derails train, damages buildings and injures two
&nbspWednesday, July 5, 2023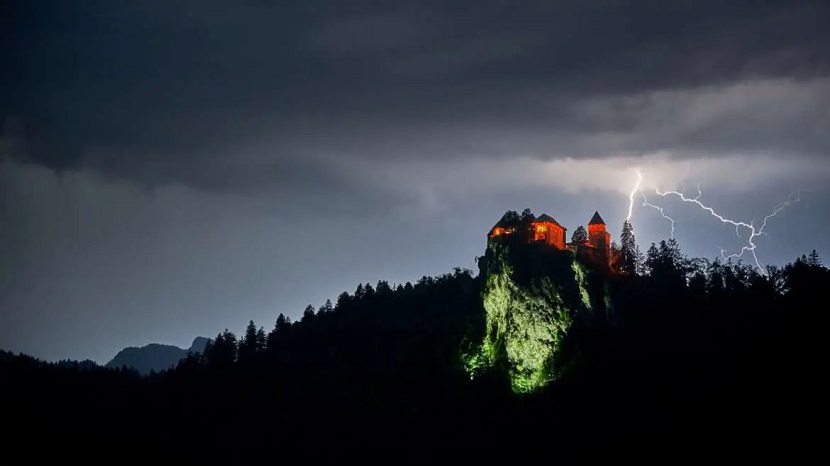 A strong storm in Slovenia caused a train to derail, flooded roads, damaged buildings and slightly injured two people who were riding in a bus that was hit by a dislodged rock, authorities said Tuesday.
Heavy rain and strong winds on Monday evening in the central part of the mountainous country caused rocks to fall on railway tracks and hit the bus.
A train that was traveling from Zidani Most to the capital, Ljubljana, slowed down because of the storm but derailed when it hit the rocks on the tracks.
The Slovenian Railways state company said the train was carrying about 20 passengers.
Rocks also fell on another railway track in the same area, causing its closure and delays, the company said.
The bus was driving from Zagorje ob Savi to Litija in central Slovenia.
Emergency teams evacuated the passengers after it was hit, the official news agency said.
In the town of Litija, the high school remained closed Tuesday after the storm damaged its roof. In Ljubljana, several houses were flooded and a car was stuck under an overpass.
Tags: