Tourism boom in Iraq during Eid holiday
&nbspMonday, July 10, 2023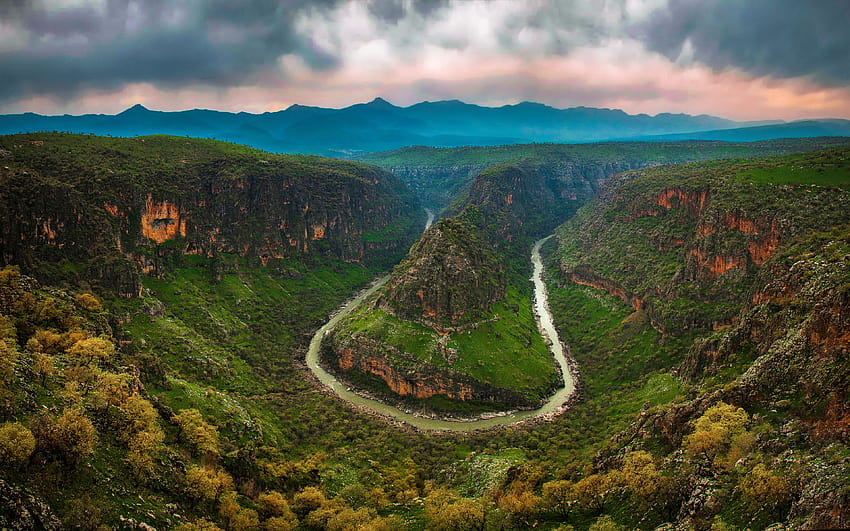 In the five years from the time the Islamic State terrorist group was compelled to get out of the country, Iraq has had a comparatively peaceful time.
In spite of some persistent economic and political disputes, the northwestern Kurdish highlands of the country have witnessed a huge rise in tourism as stability in the country has been reinstated.

With more than 700,000 people visiting the breezy highlands of Iraq in last week for the Eid holiday, let's see the sights and what is has to offer. 

The Kurdish mountains
The well-known mountain for its friendly locals and great hospitality, the independent region of Kurdistan offers the tourists with a safe loation to roam around.

The Ziggurat of Dur-Kurigalzu
With historical relations going back to Mesopotamia and Babylon, this ziggurat is Iraq's one of the most visited places.

The Holy Shrine of Imam Hussain
As this region is famously known for the Battle of Karbala, other attractive locations like the Holy Shrine of Imam Hussain is on display with charming interior.

Iraqi National Museum
Reopened in April 2022, the Iraqi National Museum, exhibits many never-seen-before artifacts. In Baghdad's tourism, it plays a massive role more so after smuggled items were brought back.

Jalil Khayat Mosque
Without exploring this mosque, a visit to Iraq is incomplete with Jalil Khayat Mosque securing fame amongst tourists as Kurdistan's largest Sunni Mosque.
Tags: