Tourism ignored in Jammu region, says Provincial President of JKNC
&nbspTuesday, August 8, 2023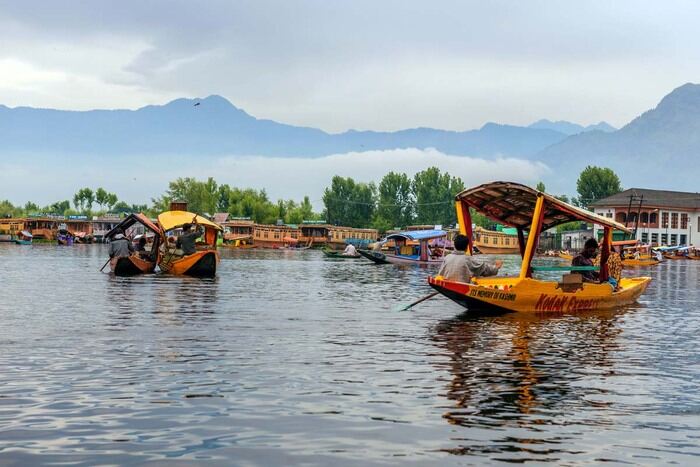 J&K National Conference made a derisive attack against the current indulgence for its vague assertions concerning the unparalleled growth seen in the tourism division.

Rattan Lal Gupta, the Provincial President of JKNC Jammu said that tourism is a vital support for Jammu and Kashmir's economy, adding considerably toward its development and generating job prospects. He said
that the government's claims concerning its determinations to lift the tourism sector have been ineffective for materializing any noticeable result. In spite of excessive assurances, the actual truth shows a stark dissimilarity regarding the assertions made by the authorities.

The Provincial President interrogated the LG led government that how much travelers came to the Jammu area, exclusive of the well-known Mata Vaishno Devi and Baba Amarnath Shrine, in the preceding year.

He asked the government's exertions toward increasing tourism in the area and said that the present government has been unsuccessful for creating
groundwork for the expansion of tourism in the area.

The LG management is also unsuccessful for developing a religious route in Jammu in spite of a lot of religious sites being present across the region. The administration has not taken advantage of the prospective of well-known religious circuits for propelling tourism in the Jammu area.
Tags: